i couldn't be more happy to be writing here today... it got me to thinking about how caring for and honoring the earth relates to our daily craft.
we owe almost everything we use in jewelry making to mother earth - metals, stones, glass, fibers. in choosing our resources, we should be mindful of process and source.
fibers come from plants and animals - try searching 'plant dyed' or 'eco dyed' - the results are inspiring.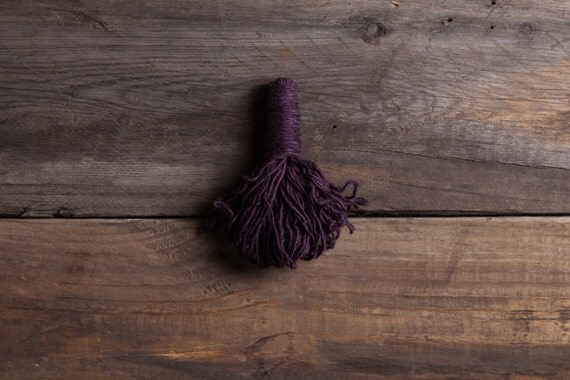 honor the stones you are using - learn about them, where they are mined, how rare or bountiful it is (and remember, everything has a finite quantity). find out if they are dyed. gemstones are believed to have metaphysical properties - whether you believe that or not, it can be interesting to read about and see why certain stones are chosen for specific reasons.
can provide information and inspiration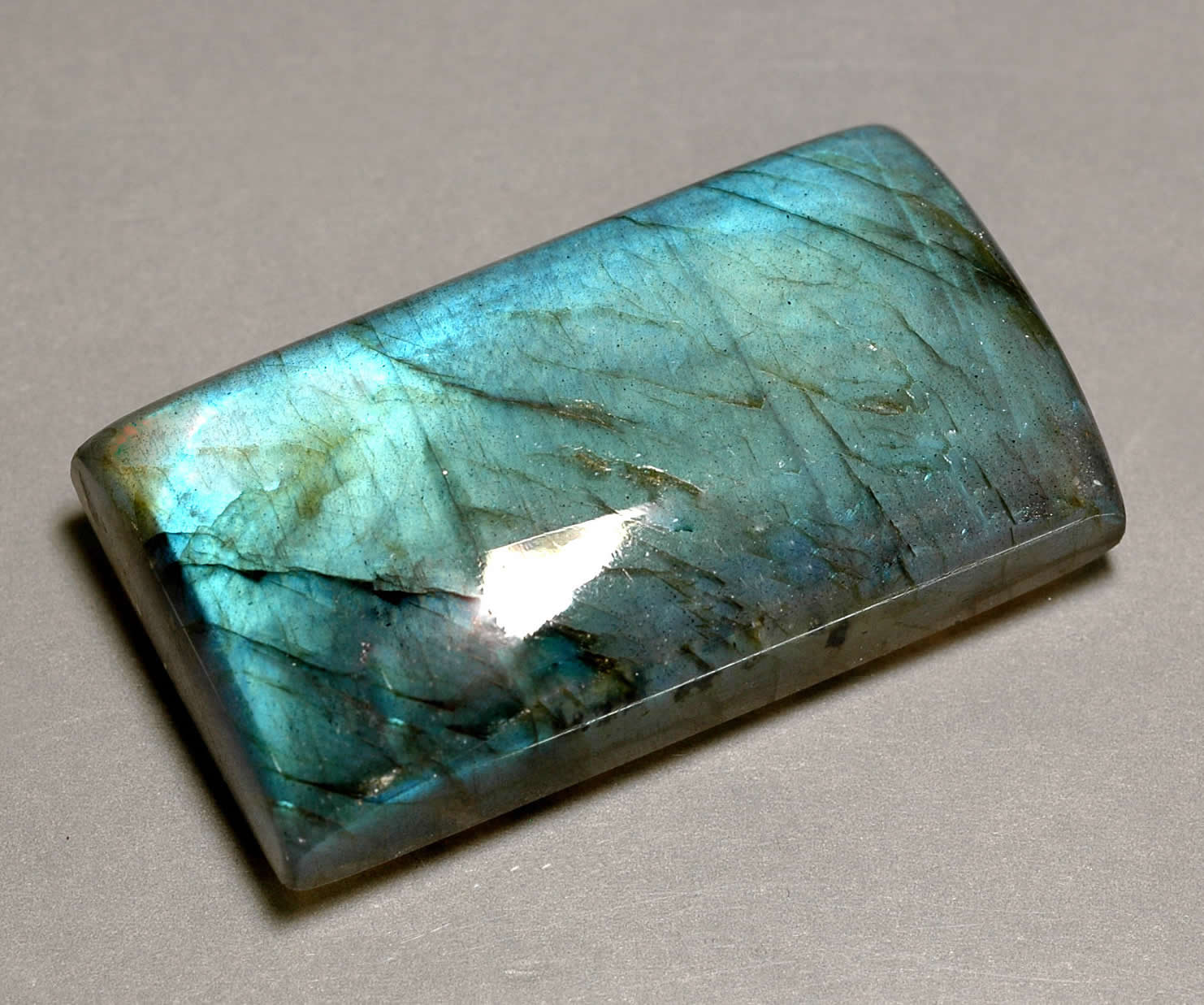 the beautiful stone labradorite is believed a stone of transformation and can impart perseverance and strength.
then there are serious ways our work can impact the environment -
the use of toxic chemicals for example.
did you know that instead of using commercial pickle for cleaning your metal, you can use white vinegar and salt? it's true. just be sure to keep separate containers for your brass and copper. and you don't even have to keep it warm.
there are alternatives to using pcb etchant for etching, like electro etching with saltwater. i found a kit on etsy here. please keep in mind that this kit is an example, i haven't used it.
perhaps where we really can make a difference is in our choices of metals - let's face it, sheet metal and wire are the backbones of most work.
sterling silver does not have to be mined - it can be made from post-consumer sources and is sold as 'recycled'. post-consumer sources can be jewelry, medical, electronics and giftware. you can send back your scrap to certain places like riogrande and monsterslayer (to name only 2).
argentium silver is a silver that stays bright and resists firescale and tarnish. but most importantly it is certified to be from reclaimed sources.
i found a very good article about using argentium in jewelry making by megan martin. it was posted on the art jewelry elements blog and i encourage you to take a look at it.
you put your time and money into your supplies and designs. these choices can be helpful or harmful to the planet. the last thing we want to do with the objects of beauty that leave our hands is to harm our most beautiful and inspiring resource, the earth. with a little thought and selectiveness, we can minimize our impact.