Fall is coming soon! My favorite time of the year. It makes me think of cool evenings, falling leaves and rich, deep, rustic colors. And copper. My favorite medium.
I was perusing handmade copper jewelry on ETSY and came across some FABULOUS artists.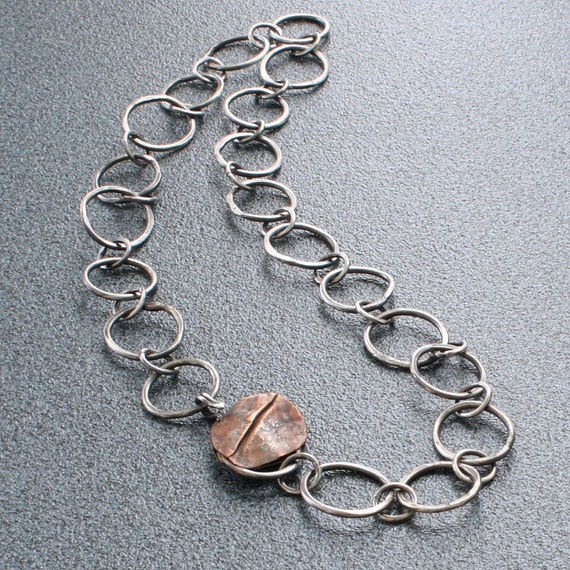 so simple, yet so rustically wonderful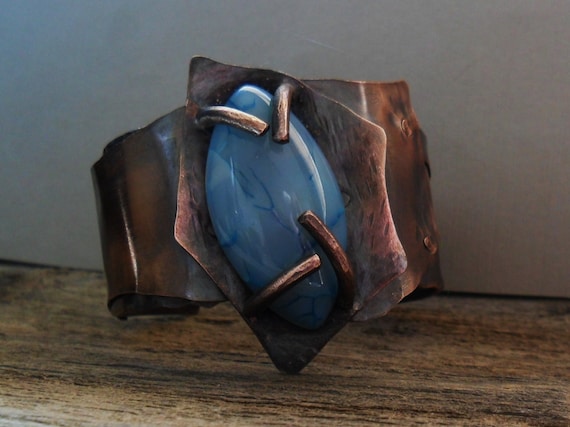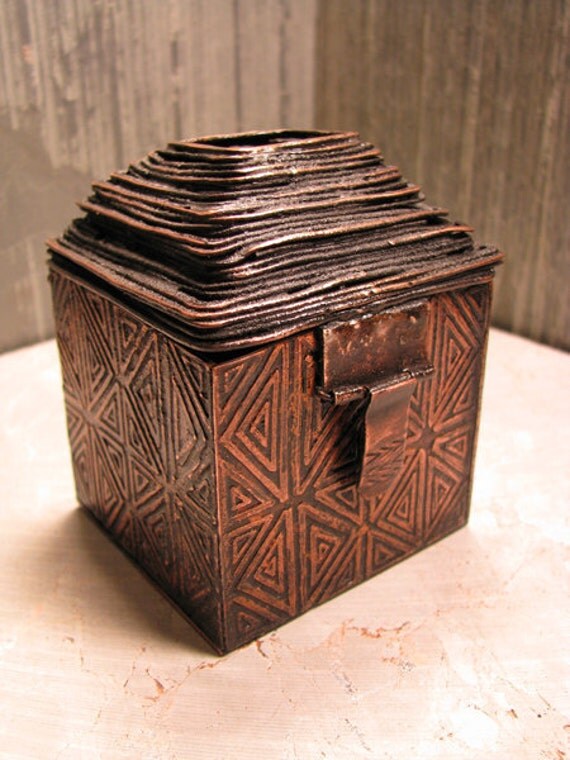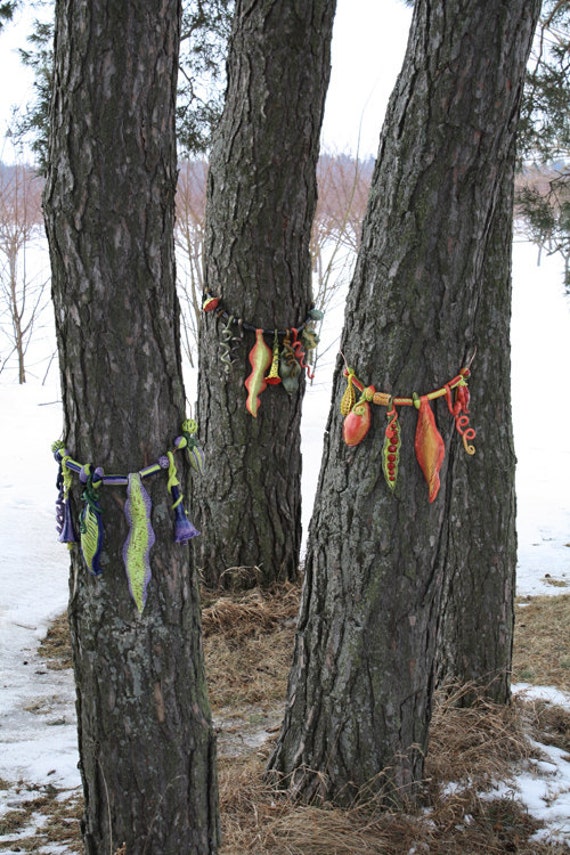 Tree Bling. Oh my goodness! It's tree bling!!
This ain't your Gramma's birthstone ring!
from our own

Karen McGovern
As always, thank you for supporting handmade!